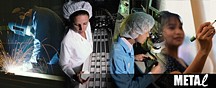 The Metal Manufacturers' Education and Training Alliance (METAL) is a not-for-profit corporation
that seeks to improve the competitiveness and productivity of Connecticut's metal manufacturers.
For questions about METAL or to request more information, please contact: Kris Lorch at info@eMETAL.org.
---
METAL Facts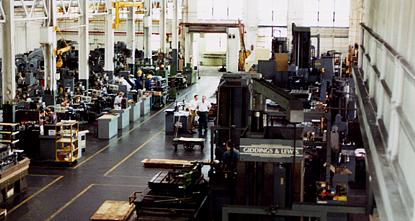 METAL facilitates the transfer of "best practices" across company lines.

METAL's ability to create and retain jobs is inextricably linked to its ability to position
Connecticut manufacturers to compete in the global economy.

METAL has increased the willingness of small manufacturers to collaborate with
government to improve their competitive position.

METAL has made it possible for smaller firms to access training and
consulting services that they would otherwise not be able to afford.